UPDATE FEB. 19: A woman has been arrested in connection to a fire at the Excalibur Hotel and Casino in Las Vegas.
Investigators say Aviaon Lee is an employee at the hotel. She is accused by police of making up a story that she was sexually assaulted and left in a burning room by an unknown suspect, with the hopes of making money from the incident.
Total damage from the fire is estimated at $594,646.50, police say.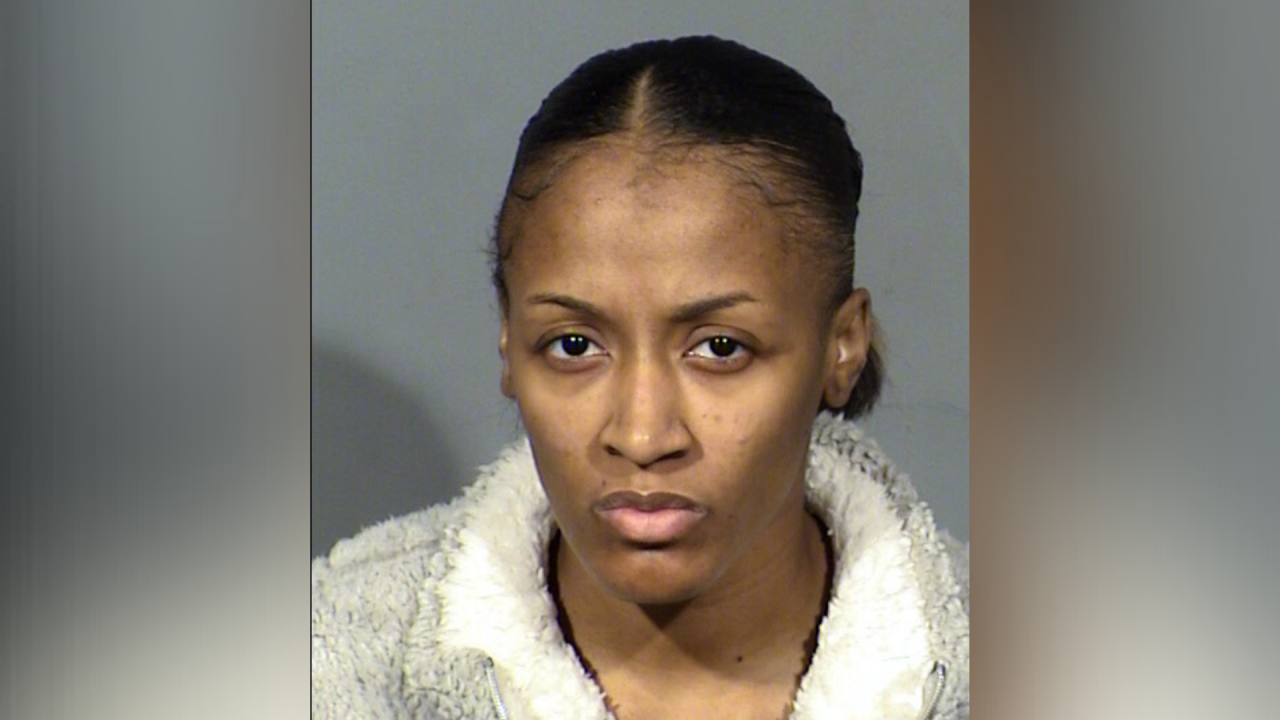 Lee faces six charges, including the following felony charges: First Degree Arson, Burglary with Deadly Weapon (fire), Destroy/Injure Property of Another over $5,000, and Obstruction of Extinguishment of Fire (2 counts) for allegedly taping the smoke detectors and fire suppression sprinklers.
She is being held at Clark County Detention Center without bail.
Lee is scheduled to appear in court for a bench trial on March 4.
UPDATE FEB. 7: On Feb. 5 Las Vegas police responded to the Excalibur Hotel and Casino for a report of a fire and alleged sexual assault.
Police say after two days of extensive investigation which utilized many resources, they determined there was no sexual assault related to the event and there is no ongoing threat to the public.
However, the investigation is still active, ongoing and is now being treated as an arson.
Both Clark Clark County Fire Department and Las Vegas police are investigating.
ORIGINAL STORY
LAS VEGAS (KTNV) -- Las Vegas police are investigating a possible sexual assault at the Excalibur hotel-casino on the Las Vegas Strip.
Clark County Fire Department responded to a fire on the 6th floor of the hotel tower around 11:30 a.m.
When crews arrived, they entered room 6152 and discovered a mattress fire.
Las Vegas police say that a female whom appeared to have been sexually assaulted was also found in the room.
So far, no arrests have been made and police are looking for the male attacker.
The female was transported to a local hospital.
They did not provide any additional information about the attacker or female.
The damage to the hotel room was minimal. No one was evacuated and the hotel-casino is still open.
WATCH THE MEDIA BRIEFING BELOW

This is a developing story. Check back for updates.