LAS VEGAS (KTNV) — Police in the Las Vegas area are asking for the public's help in locating the following individuals. Anyone with information is asked to contact the appropriate police department or Crime Stoppers at 702-385-5555.
******************
OCT. 23
Las Vegas police say a woman entered a business in the 3800 block of East Sunset Road at about 8 a.m. She approached the cash register and demanded money while pointing a gun at the cashier before leaving the business.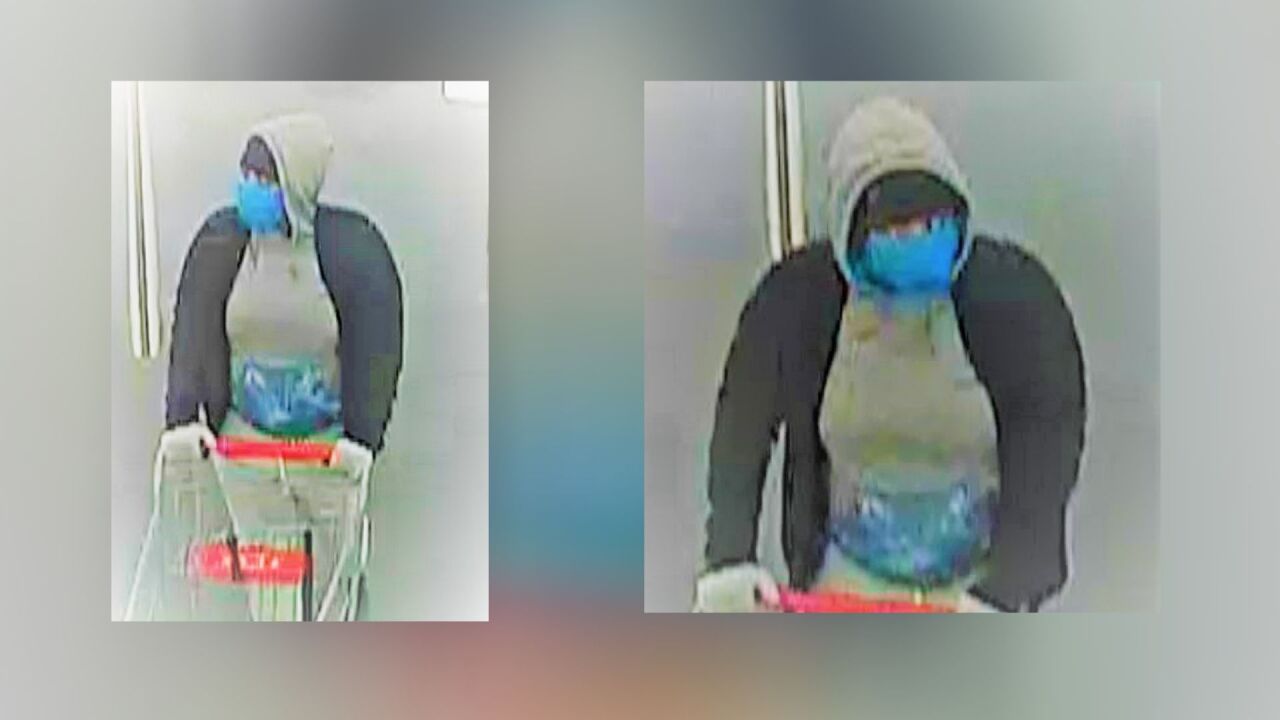 OCT. 20
Las Vegas police are requesting the public's assistance to identify suspects involved in a string of burglaries to new home developments. In these events, the suspects are targeting new unoccupied homes that are ready to move into. The suspects enter the home through a rear or side window then proceed to load the appliances to a truck parked in the driveway. These incidents have been occurring during evening hours on weekends throughout the valley. The suspects have used an older silver Ford F150 pick-up truck with an extended cab and an unmarked white box truck.
OCT. 13
Las Vegas police are looking for the people responsible for an auto burglary press in the area of Alta and Hualapai Way. The burglaries happened around 3:30 a.m. Oct. 30. Police say the people involved were wearing distinctive clothing and they are hoping someone can help them identify the people involved.